Cartogenesis
Cartogenesis brings the worlds of gossip fiction, non-human vibrations and sonic calls into a hyper performative listening session together and alone, transforming the site of listening into an exploration of translinguistic viewing.

Cartogenesis is a deep listening podcast presenting participation as perception through set and setting.

For each episode, Cartogenesis provides a specific set of guides that should be followed for optimal listening (see it as a recipe; if you don't have one ingredient, add another that's closer to hand).

Listen on our bandcamp.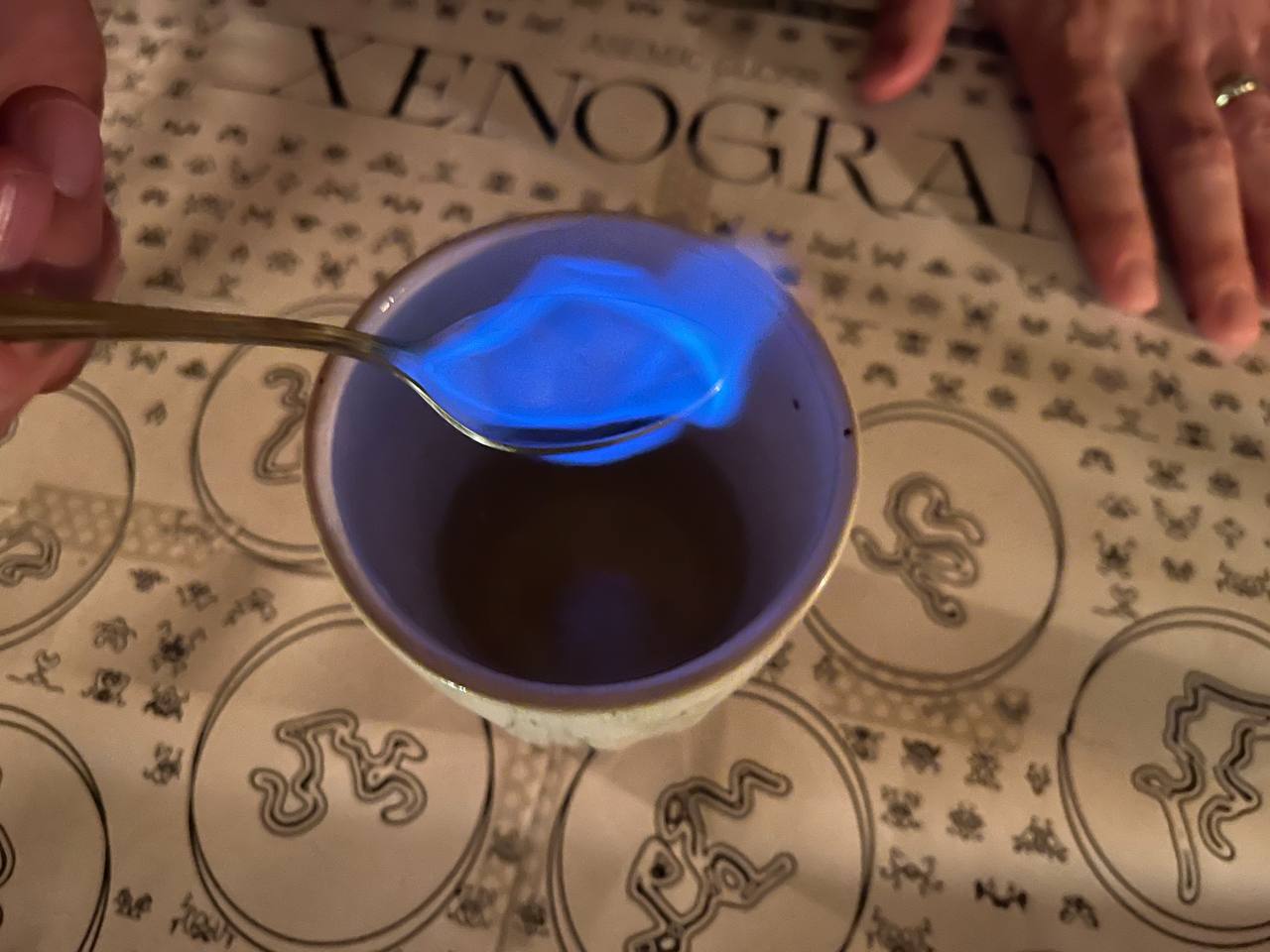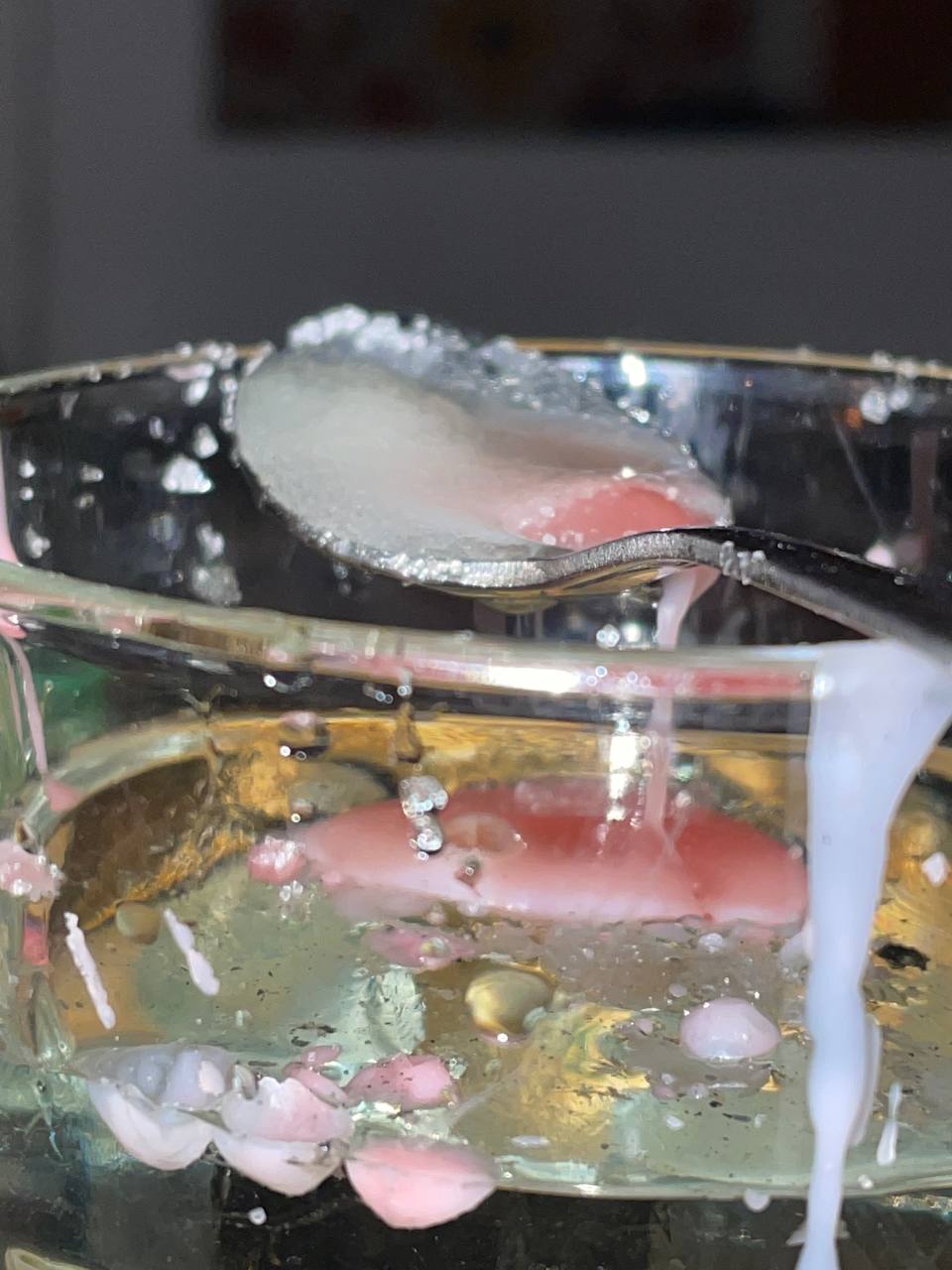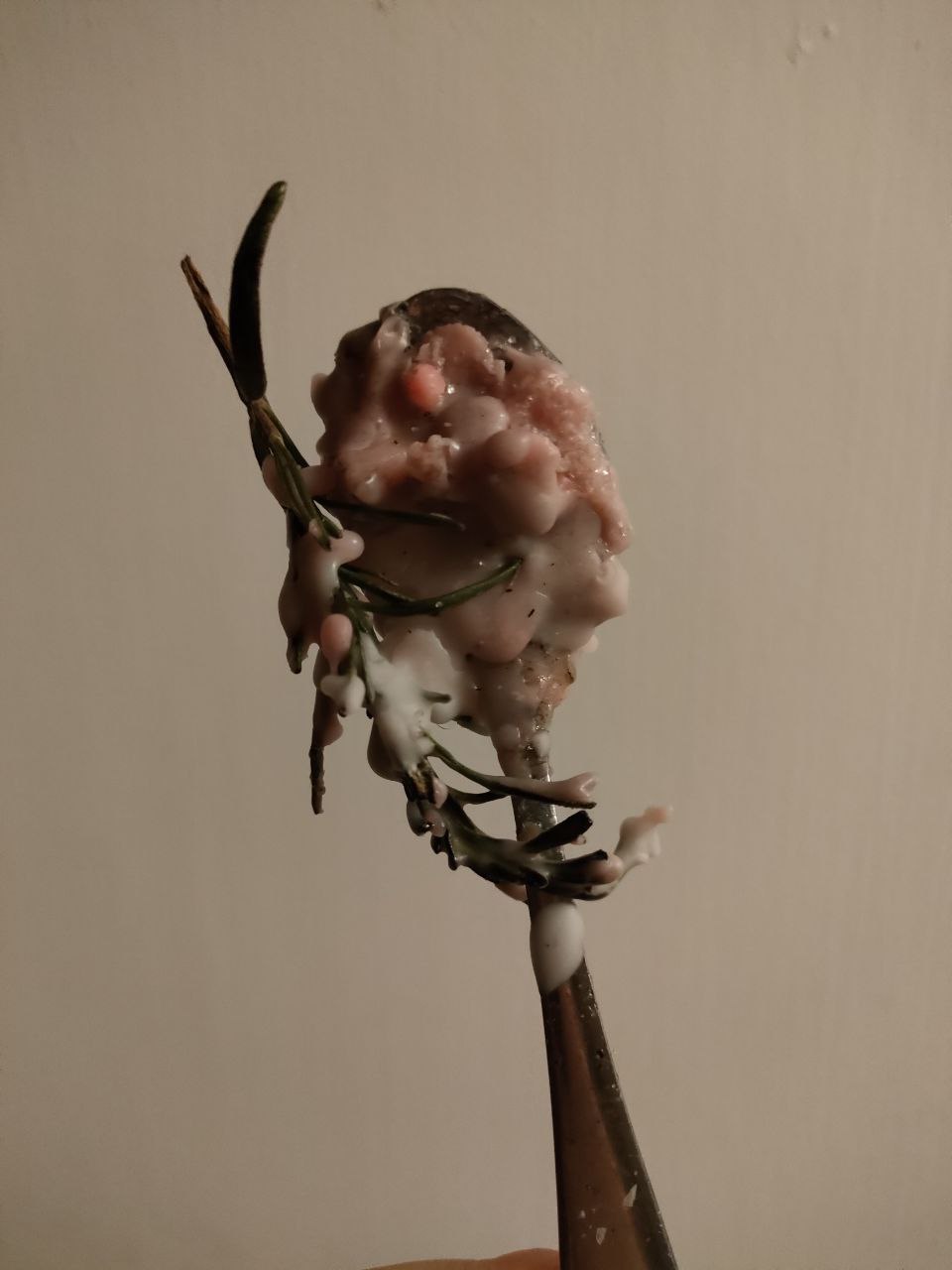 Cartogenesis: Asemic Gloss (2022) | 01:09:06 hours, podcast episode (second of series) with accompanying ritual device and text, co-produced with Penny Rafferty, Brandon Rosenbluth, Steph Holl- Trieu, Alexander Iezzi and Marijn Degenaar – with contributions from Heath and Jenna Sutela for Omsk Social Club



Cartogenesis: Bodily Fluids & Sacred Baggage (2021) | 01:38:15 hours, podcast episode (first of series) with accompanying ritual device and text, co-produced with Penny Rafferty, Brandon Rosenbluth, Steph Holl- Trieu, Alexander Iezzi and Marijn Degenaar – with contribution from Bea Xu & Bones Tan Jones for Omsk Social Club